About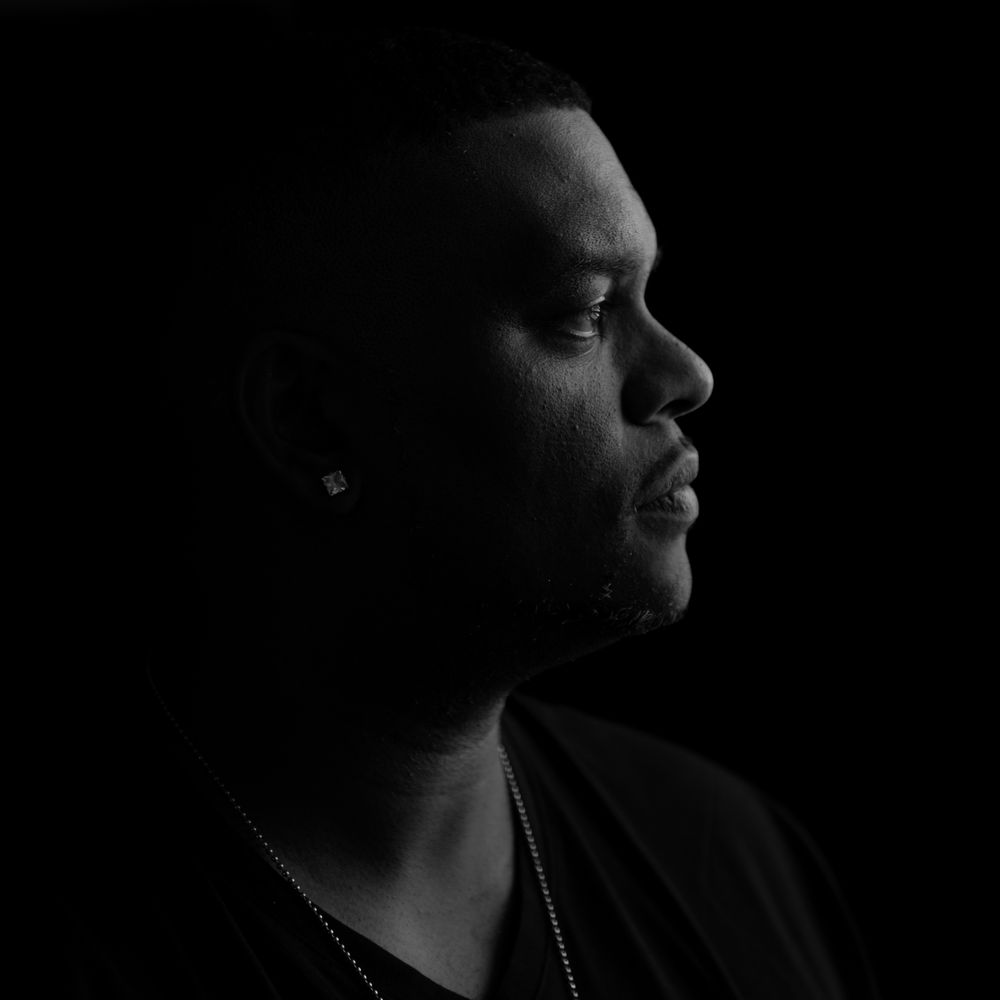 Musician/Producer/Artist
Stay Connected
Latest Track
Bandzoogle's Music feature allows you to sell your albums and tracks - and we never take a percentage of your sales. Choose from set prices, free downloads, or even give away a track in exchange for a mailing list signup!
J-Phunk Remixes
joel joseph
0:00/5:05

0:00/6:50

0:00/4:02
Shows
Our Events feature allows you to post your upcoming concerts and events on your website in a calendar or list view. The Pro plan even lets you sell tickets directly through your website!
Latest News
JJ's on tour spreading Christmas joy with Canadian superstar Serena Ryder! This tour features her pop hits and new songs off her Jazz inspired Christmas record, produced by legendary producer Bob Ezrin.