Bio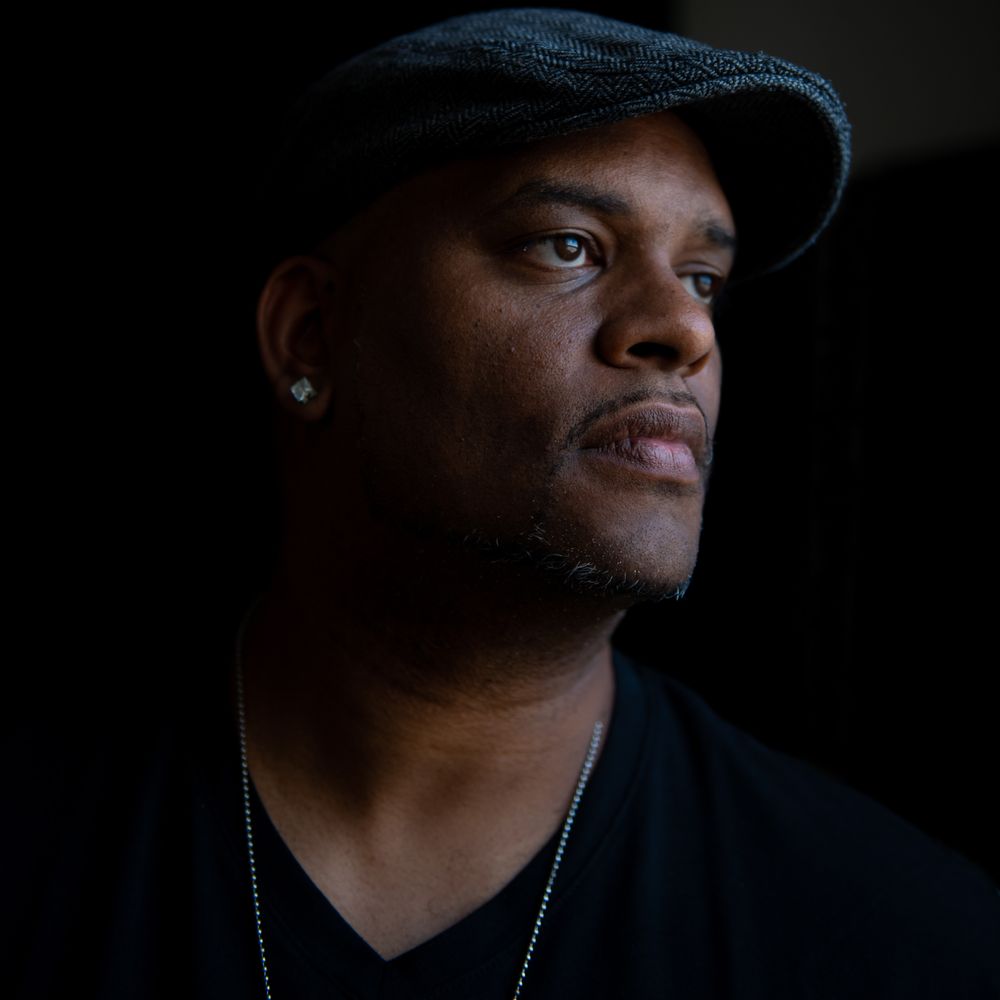 Musician/Producer/Artist
Music for Life
Joel "JJ" Joseph is a modern talent; fusing ideals from past and present, to create music that stimulates the soul. 
Born in Toronto, "JJ" has been around music from an early age playing drums, sax and piano. Receiving a scholarship and graduating the prestigious Humber College Jazz Music program, "JJ" has gone on to work with legendary artists, including: Nelly Furtado, Natasha Beddingfield, Philosopher Kings, Kaos, Saukrates, Cardinal Offiishal, Jully Black, Serena Ryder, The Weekend and most recently Ryland James. Through live performance and remixes, "JJ" has been instrumental in millions of global album sales and industry awards.
JJ's Bounty Hunterz, his latest creation is "JJ's foray to the front line. This band fuses contemporary hip-hop and neo soul with classic grooves and harmonic movements to create J-Phunk.  Check out the first release under videos. 
A Beautiful Christmas is a collaboration with soulstress Alana Bridgewater and is available for download on this site. This album boasts live instrumentation, soulful vocals and intimate arrangements.Perfect for dinners, cocktails, wine by the fire, this collection of music creates an elegant atmosphere.
Join the mailing list and stay connected for much more music to come!